PRODUCTS
Leading aluminium window and door systems, curtain wall, cladding, louvres and brise soleil
OUR PRODUCTS
SERVICES
Superior building envelopes installed or supplied, with integrated design bespoke for your project
OUR SERVICES
 Hampshire's leading aluminium fabricators
We specialise in the design, manufacture and installation of high quality and high performance building envelopes, including aluminium and composite curtain walling, structural glazing, cladding, rainscreen cladding, shop-fronts, doors and windows, brise soleil and louvres for commercial applications.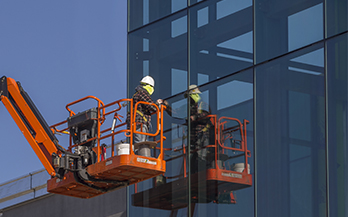 Fabrication & Install
Veranti offer the fabrication and installation of fully comprehensive structural aluminium glazing solutions.
MORE DETAILS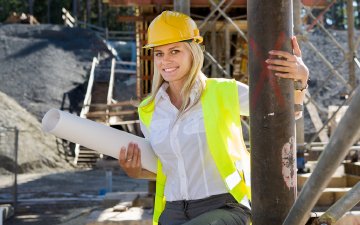 Fabrication & Supply
Veranti can offer the fabrication of fully comprehensive structural aluminium glazing solutions on a supply only basis
MORE DETAILS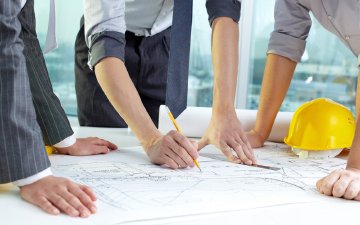 Integrated Design Solutions
Veranti Limited provides a fully bespoke and integrated design and construction package for building envelopes
MORE DETAILS
ENVIRONMENTAL POLICY
Veranti Limited considers project design, engineering and management to all have a significant impact upon the environment. In order to protect and improve the environment, Veranti Limited is committed to a pro-active approach of pursuing excellence in major environmental areas. Read more
ABOUT US
As the region's most respected aluminium fabricator offering a comprehensive range of solutions, we have a reputation for service, quality, delivery, manufacturing and installation of high performance architectural aluminium glazing using industry's leading profiles.
Veranti's positive and dynamic approach from early concept to completion has enabled us to work on some of the most complex and award-winning projects across the South East of England. Read more
Highly Recommended

Neil Morris, Director, Initia limited

Working with Veranti Ltd on a West London multi storey vertical extension close to Heathrow's main runway approach meant we had to deliver a lightweight curtain walling system with a very high acoustic performance. Collaborating successfully with Veranti's design department we provided an envelope to the new floors that was both elegant and practical and with the durability and solidity we had hoped for. Veranti worked with our Main Contractor in providing the system to a very tight timescale resulting in our clients being highly satisfied with the result. We highly recommend Veranti and are looking forward to working with them again soon.
Professional but flexible

Jana Langley, Senior QS, Mountjoy

We have been working with Veranti on our Bordon Carehome Project. We have experienced Veranti to be a professional company but also flexible and easy to work with. We can recommend Veranti for their fast and flexible approach. Their advice on various window systems has also been very beneficial for us and helped us with the most economic solutions.
RECENT NEWS
As part of our continued growth, Veranti is now looking for an experienced cladding and…