Aluminium Door Systems
Performance, durability and aesthetics are the key concerns for those involved in specifying doors for new build or refurbishment projects.
Here at Veranti, the aluminium doors we fabricate and supply are designed and tailored to meet individual customer requirements.
Whether you need a custom designed door to compliment an entrance façade, or perhaps weather resistance for an exposed location, access control systems or added security for vulnerable areas, we work hard to ensure your build and door system delivers . Veranti can offer durable commercial aluminium doors for high traffic use or lightweight contemporary doors for residential applications and anything in between.
Features & Options
Pivot/Swing
Sliding/folding/Bi-folding
Aluminium/Timber composite
Fully automated
Multi-point locking for added security
Single, double or triple glazed
Anti-finger trap for peace of mind
Powder coated or anodised in a variety of colours
Dual colour options
Low threshold for disability access
Concealed closers
A variety of door furniture in stainless steel, powder coat or anodised finishes
A number of door entry and exit systems available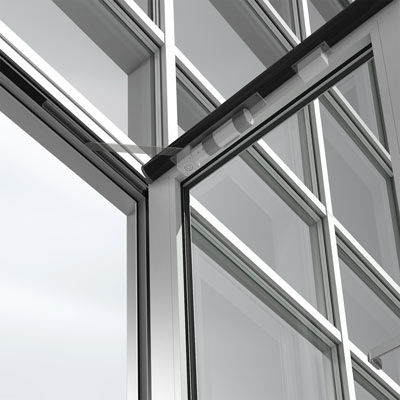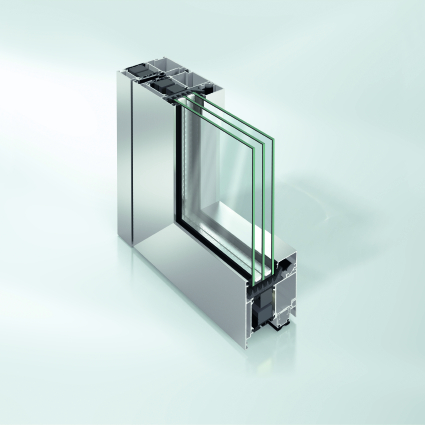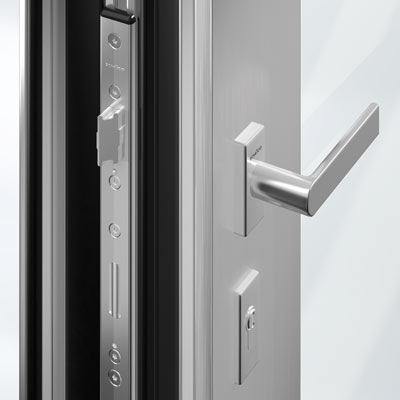 Through consultation with architects, surveyors, and key stakeholders, we will design and fabricate your door system of choice on time and on budget. If a particular project requires value engineering to meet tightening budgets we can offer a range of solutions to best meet those constraints whilst maintaining the performance and integrity of the system.
At Veranti we have gained valuable experience in producing glazing systems to meet difficult and stringent acoustic requirements. If your project requires an acoustic solution then we would be happy to help and advise on your project.
We believe that when you invest in a door system it should be high performing yet economical. A door system supplied by us will meet the demands of the latest building regulations. Additionally, our team is on hand from day one to help advise, design and manufacture to your desired specification and aesthetic.