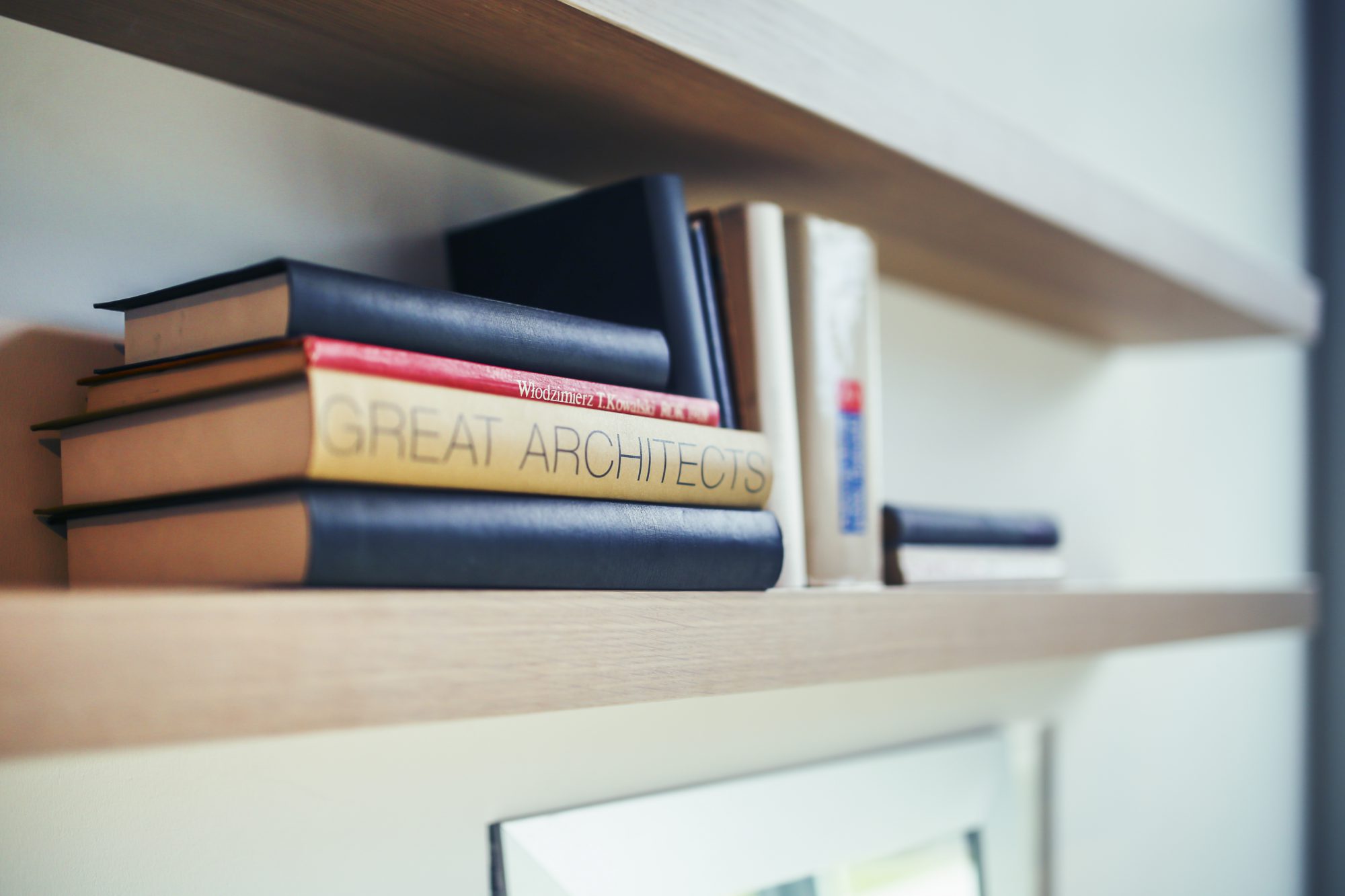 As we recently discussed, there is a growing call from consumers for businesses to do more when it comes to social and environmental issues.
This changing public demand means that company survival across all industries will depend upon positive responses, changing not only their products and services, but the culture at the heart of businesses.
Recognising this, the Royal Institute of British Architects (RIBA) has updated its 10 mandatory CPD core curriculum topics, with the first dedicated to Architecture for Social Purpose.
The aim of this is to ensure architects understand the social value and benefits architecture brings to communities, putting people, communities and places back at the heart of their work.
Improving peoples lives
RIBA hopes it will encourage architects to use their work to, as they put it, "improve people's lives, enhance social identity, enable and foster cohesion and wellbeing, and make informed, fair and ethical choices."
The body noted that this would be supported by other initiatives the Institute is focused on, including:
Focusing on the inclusion of 'ethics', professional standards, equality, diversity and inclusion, and social responsibility to the profession
Initiating role model and practice role model projects
Creating an Ethics and Sustainable Development Commission
Launching a conduct review to scrutinise and re-write the Code of Professional Conduct and Code of Practice
Continuing ongoing work and publications in conjunction with the United Nations Global Compact on Sustainable Development Goals
RIBA's head of professional standards, Carys Rowlands, noted that many had already used their work to respond to these demands of social purpose, but there is still more to be done.
Discussing the change, RIBA explained: "The message to other architects and, in particular, to RIBA members is that social purpose, social responsibility, ethics, professional standards and equality, diversity and inclusion must now become core and integral to architectural practice."
Positive impact of building design
So, why is it so important to focus on the social purpose of architecture? And how can building design positively impact an individual?
There is a growing body of evidence showing the impact design can have on wellbeing. As Building Products notes, we spend a large amount of time indoors, so it would follow that the building we're in and its elements can impact on our mood.
The benefits of natural light and ventilation on health, concentration and performance are widely accepted by the construction sector. So much so that the UKGBC believes generous access to daylight and a natural supply of ventilation should form considerations of health and wellbeing design.
And Building Products discusses research suggesting buildings with more natural light are more successful than those with artificial light, as brain and eye functions respond better to natural light, enabling them to perform better.
What's more, using recyclable and environmentally friendly materials, such as aluminium, can help architects to make ethical and sustainable choices, all while saving costs for their projects.
If you'd like to put social purpose at the heart of your architectural designs, speak to Veranti today.