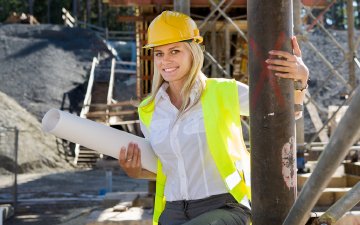 As part of our continued growth, Veranti is now looking for an experienced cladding and building envelope estimator to join our team. Good knowledge of Rainscreen cladding, SFS and current regulations is a must This is a great opportunity to join a forward thinking established business. Please apply directly via the job posting on LinkedIn….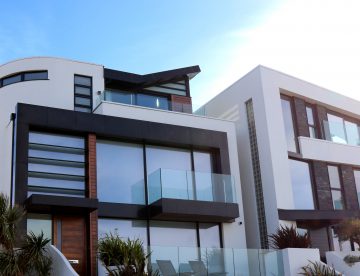 As Homes & Property recently discussed, house-hunters are increasingly seeking properties that are eco-friendly. From triple glazing to solar panels, there's a growing focus on using homes to reduce their carbon footprint. Architect and member of the ecobuild Steering Group, Lynne Sullivan OBE, warned that you can't just rely on a good EPC rating: "You…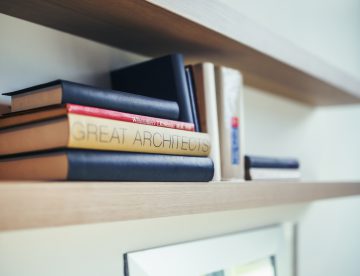 As we recently discussed, there is a growing call from consumers for businesses to do more when it comes to social and environmental issues. This changing public demand means that company survival across all industries will depend upon positive responses, changing not only their products and services, but the culture at the heart of businesses….